June 8, 2023
Someone I loved deeply once told me that the absolute refusal to ask for help even when you're in agony is rooted in trauma and we
[…]
June 8, 2023
Someone I loved deeply once told me that the absolute refusal to ask for help even when you're in agony is rooted in trauma and we
[…]
May 25, 2023
Only men who have worn a ski suit understand how complicated it is for a woman to go to the bathroom when she's wearing a jumpsuit.
[…]
March 16, 2023
There is no more creative force in the world than the menopausal woman with zest. Margaret Mead We're getting there  On the heels of International Women's
[…]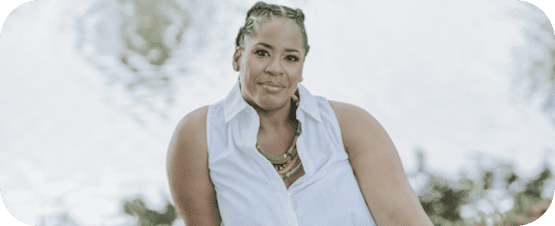 Most mornings I aspire to be organized, in charge, put together and ready to take on the world but usually end up frazzled, flustered and in need of a long nap by the evening. I thought things were supposed to get easier and fall in place as we got older. You know the whole 'aging gracefully' bit. It seems as though I missed that boat entirely. Please if you see her, the boat that is, tell her to do an about-turn and come pick me up. As both a writer and mother, I am sharing my stories with you to create a safe space for Caribbean women and mothers transitioning into menopause.
Join my mailing list
Open, honest and down to earth with a touch of Caribbean humour. - Leiba L.