What have you read lately?
I didn't set out to make any resolutions at the beginning of the year because we all know too well how that usually goes but I did set a goal of reading a book per week. Let's just say that plan did not end very well. It's now the middle of June and so far I've only read four books, just started my fifth. So I think it's safer to say that I will read a book per month, I'm a bit behind but who's checking.
I don't know if you all are like me but I buy books, sometimes two or three at a time and get to them right away, others stay and marinate on my bookshelf for years. The Measure of a Man is one such book, and unfortunately, it's only on Sidney Poitier's passing I remembered that I bought this book more than a decade ago, promising to read it but never did. Little did I know there was an actual name for this called:
Tsundoku – the practice of buying a lot of books and keeping them in a pile because you intend to read them but have not done so yet; also used to refer to the pile itself.

Cambridge dictionary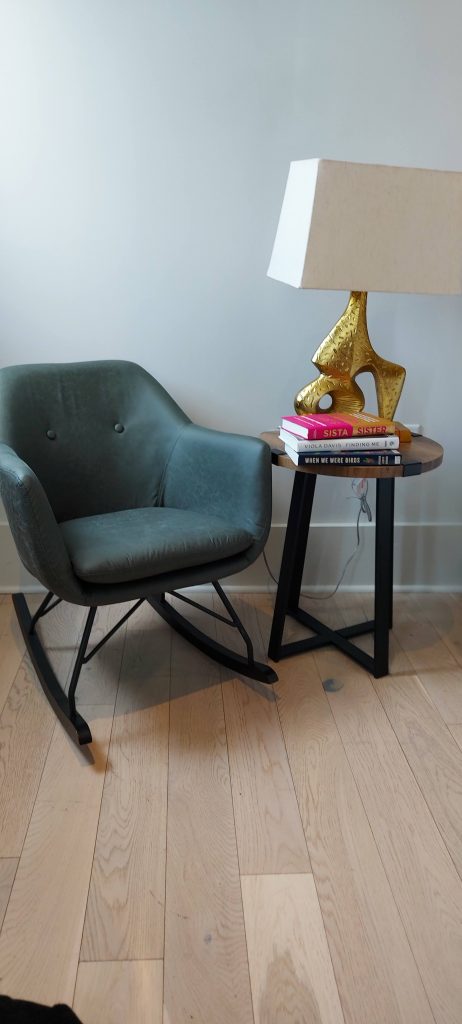 The title, The Measure of a Man: A Spiritual Autobiography could not be more apt as Poitier takes his reader on his own soulful journey of discovery where he questions and probes his belief systems and those he's adapted over the years. As one reads, one hears and feels the honesty, openness and the authenticity of Poitier's voice as he tells of his experiences.
What struck me was, in the initial stages of his acting career, he felt like a fraud and an impostor of his craft even though he was regularly getting bookings and gaining in popularity. He openly shares how he came to terms with his feelings of inadequacy and eventually conquered it. Poitier takes his readers along on his journey of self-discovery in an honest a genuine way. It's not a feel-good type of book, instead it is a gritty quest to make sense of life and all its unpredictability and unpleasantness at times.
In his autobiography, he talks about his culture shock on coming to America, the racism he endured, the many jobs he took, his acting career and his family.
I think one of the key things I enjoyed about this book was that Poitier was unafraid to question certain things, even things he didn't understand: about religion, his beliefs the God vs. science debate and others.
The reader is privileged to see how a little boy evolves from boyhood to manhood and is privy to the entire painful transformation.
An honest, raw, down to earth look into the man: Sidney Poitier, I would definitely recommend this book, he held nothing back.
His tone was deliberate and purposeful.
After reading, The Measure of a Man, I can say that I met the man, Sidney Poitier and it was indeed an honour and privilege.
I don't know when last you read a book, but I want to encourage you if reading is your thing, to get a book and start reading.
It requires nothing of you, just 10 minutes of your time maybe less. So, grab a book today!
Coming back to my original question, what have you read lately?
Share with me, I would love to know and make sure to send any book suggestions you may have.