He who would travel happily must travel light.

-Antoine de Saint-Exupery
I am beginning to think there's a direct correlation between getting older and the size of a woman's handbag.
I took offense when a friend compared me to his mother. When I asked him why he said his mother always had a big bag in which she carried everything. At the time, my bag and its contents must have weighed a good twenty pounds and gave me shoulder pain. His observation stung me though, so the next day I went bag shopping.
I've always had a penchant for big bags like totes and carry-alls. They're convenient and can literally hold everything. All the bags I've ever owned have been large. Small bags don't make any sense. However, I began to pay close attention to what was inside my bag, because it was heavy. The contents were as follows: a 32 oz. water bottle, large wallet, phone, a random book, several note pads, (you never know what you might need to scribble) old bills, old letters, pens, a toy for my son, dried crumbs that somehow fell out the snack bag and ended up at the bottom of the bag but you get the picture.
In short, my bag holds my life and because of that, it weighs a ton. My friends joke and tell me I need a carry-on and the more I think about it, the more I think it might be a good idea, especially those with multidirectional wheels.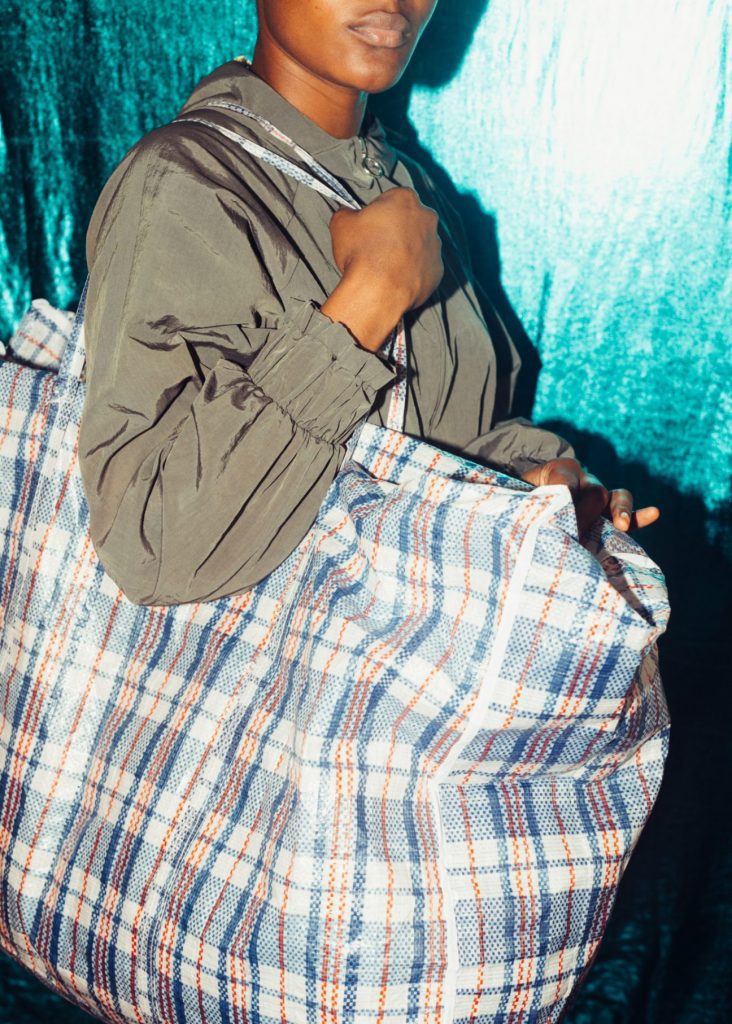 Recently I gave in and downsized by buying a smaller handbag. Let's just say that it didn't end well. My bag was crammed and overflowing. And just like my bigger bags, I couldn't find anything when I needed to, leaving me frustrated and overwhelmed.
It's the same thing with our lives. What are we carrying around that is unnecessary?
What should we let go of?
It's time to rid ourselves of the baggage holding us back.
It's time to travel light.